Travel Impresarios brings you the world like you've never seen it before.
We're custom travel planners. We create extraordinary experiences—ones you'll never find in a guidebook. Your thirst is our starting point: looking for the best golf courses in the world? Adventure? Romance? A little family bonding?
You supply the inspiration. We'll supply the creativity, the contacts and the know-how, plus a little surprise behind the curtain along the way.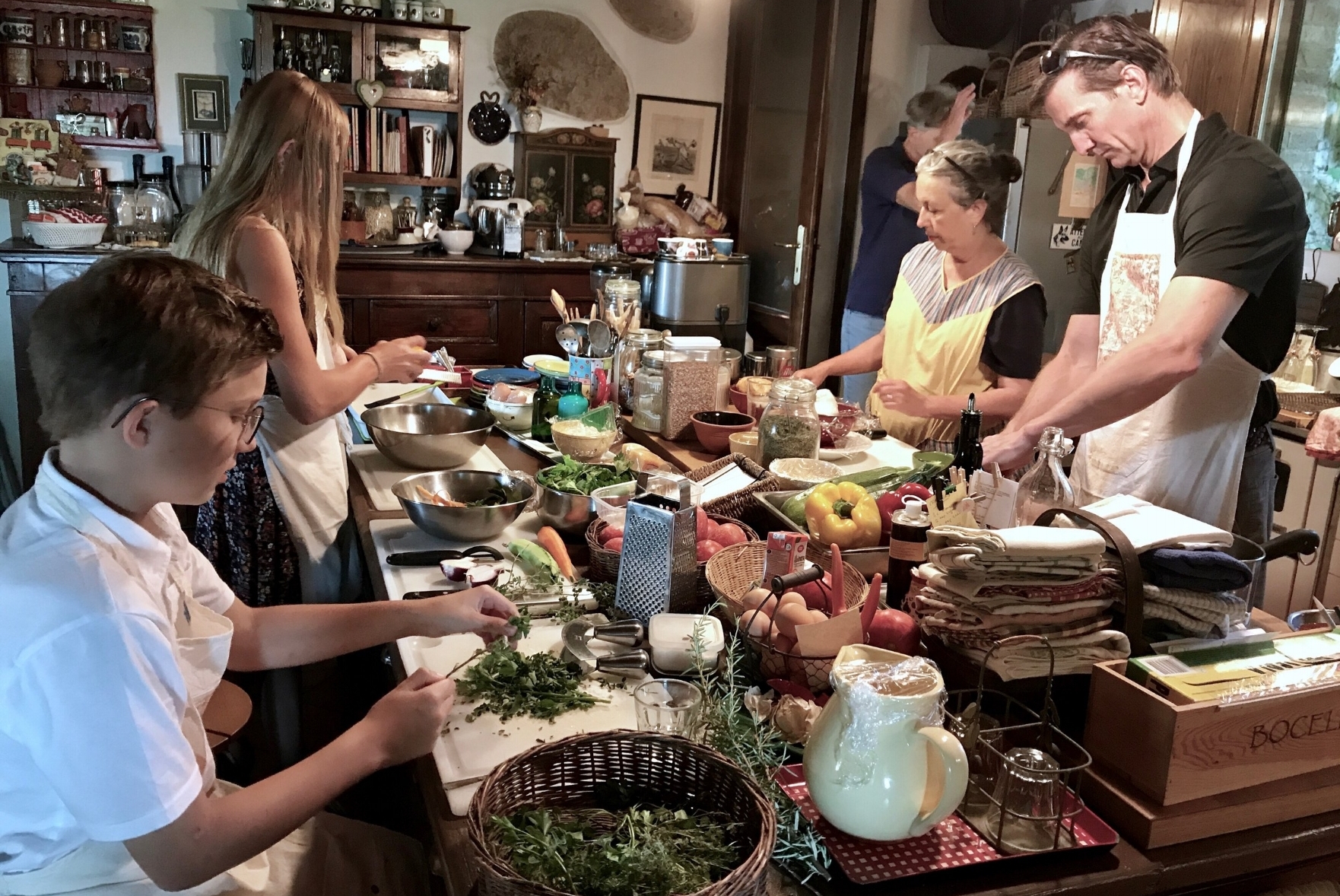 Our Trips
We're obsessed with travel. Not the kind of travel you pick out of a brochure, but travel that changes you, gives you goose bumps, and sticks you in places you never imagined you'd be, doing stuff you never thought you'd do.
We believe travel should always be unexpected, unique, soulful, mind-blowing. What exactly is your trip? Could feature world-class golf courses, deserted beaches, elegant wine tasting or madhouse Carnival debauchery. There might be champagne, espresso or shots of rakí. Could be motorcycles, sandals or hang gliders; llamas, camels, or elephants; bikinis, professors or pygmies.
The one thing your trip will never, ever be is boring.